Image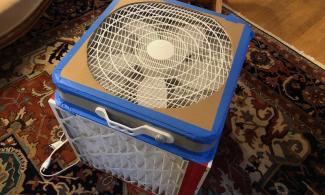 Body paragraph
Join Hackers Without Borders, Freedom Street Health, and Northsiders for an afternoon of building box-fan filters that can protect people from air pollution and reduce COVID-19 transmission in homes, classrooms, and gathering places.
1pm–3pm, Saturday, October 22, 2022
Cleveland Park (North Russel Avenue & North 33rd Avenue, near North Penn & North Lowry Avenues, behind the Lowry Avenue Post Office)
If you can (else we will try to provide one), bring a 20 inch box fan, with the switch on the outside or in the direction the air blows, and you will go home with a powerful air filter.
Filters and masks sponsored by Agaric Technology Collective.
Donate to Freedom Street Health or Minneapolis Northside Mutual Aid to support community health projects going forward.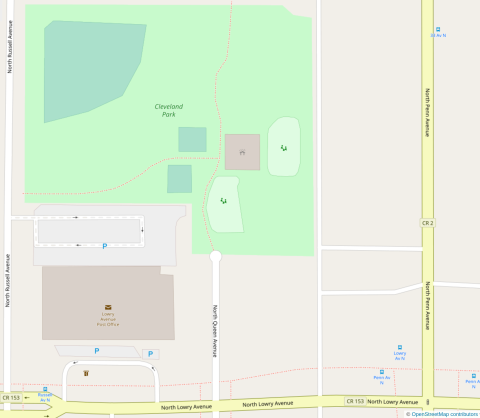 We will have on hand to give away:
1,000 Harley N95 Respirator face masks, model L-188, NIOSH approved
Tape
Cardboard
Several 20" box fans
And people who have build their own and know how to put those last four items together into Corsi-Rosenthal filtration devices.
Bring your own 20-inch box fan if you can (with dial on the top or short sides, or on the direction the air blows) or bring some to donate.
If you have skills to share, such as mask fitting or other ways to make our indoor environments healthier, we will try to organize a time for you to do so.
We keep us safe.
Our local government, rather than putting resources into health and safety, has spent hundreds of thousands of dollars destroying the homes of unhoused people with military-style police-led attacks in an effort that can most charitably be described as a failed attempt to force people into unsafe, unstable nightly congregate shelters.  As we engage in this mutual aid of sharing masks, filters, and knowledge, we remember also the importance of mutual defense and affirm support to all people who may face eviction.  Public health is helped when we ensure the human right to a home.